Modern Mansion 2
1 Bedrooms
1 Bathrooms
Cottage
in Fort Lauderdale
Details
Property Details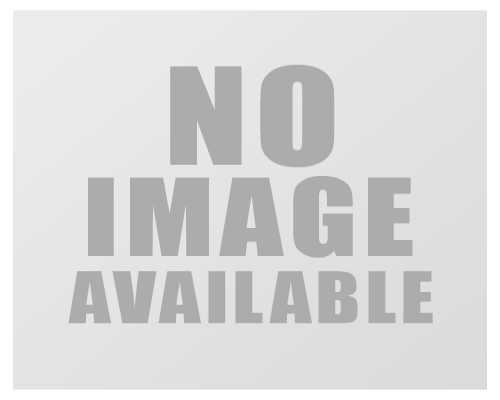 Property Details
Rental Property Description


Booking Calendar
Availability & Booking Calendar
Location
Amenities
Policies
Policies
Daily Rate: $50 per night
- Rate varies due to seasonality and holidays.
- Please select your dates on our online booking calendar for an exact quote.
Policies
Cancellation Policy
If I (We) cancel our reservation after it has been confirmed, the Agent or Property Management will make every attempt to re-book my (Our) reservation. If the reservation is re-booked at the same rate, I (We) will be refunded 95% of the Total funds paid. If the reservation cannot be rebooked I (We) understand that the moneys paid may not be returned.
Deposit Policy
Damage deposit will be held on your credit card and released after checkout inspection.
Reviews